A Service Culture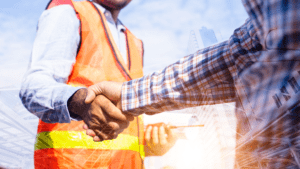 Service does not refer to a section of a roofing contractor, a department, a leak call, or a roof tech. Service refers to meeting the requirements of your clients.  Doing what you promise. Being a solution provider for every client, on every job site and in every situation.
Your relationships with each of your team members define who your company is and what your company can become.  The more solid your relationships are with each other – the more cohesive you are as a team.  This culture translates into better service and products for your clients.
Respect each other

Share Experiences and Train

Trust

Reciprocate

Display the right attitude

Think ahead

Motivate others
How does our attitude affect your work?  It is the most important factor in the quality of the work that you provide.  If you care, your work will show it.  Your attitude corresponds to your actions and behavior.  Your attitude can have a positive or negative impact on everyone around you.  Your attitude speaks for you – even when you don't say anything.  What does your attitude say about you?
Some examples of contracting company character traits:
Get the Job Done.

Willing to go the extra mile.

Driven by excellence.

Produce regardless of the situation.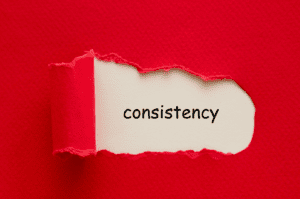 Consistency and action are key to your brand image.  What you do is more important than what we say we are going to do….
Branding is not just about becoming known and shouting your name.  You must back it up with the elements of quality, consistency, focus, help, response, service, and attraction.  Then, you must throw in a bit of fun so the customer BUYS!
Examples of Contractor Attributes: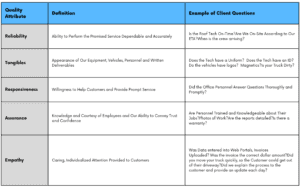 How to Achieve Exceptional Service
Provide excellent quality with no compromises.

Manage effectively by using information.

Practice Lean Construction principles.

Implement Job Planning and Company Strategic Planning.

Use the most professional job costing, estimating and financial management tools available.

Use Disciplined Pricing and Bidding.

Keeping Safety as Priority Number One.

Provide a Positive Environment for Your Employees where They Can Participate and Grow.

Continuously look for ways to make your customers better – which will make you better.
Let's talk more about YOUR business, schedule a free demo today.  <——