Managing and Protecting Your Brand
Your brand is your reputation. Each one of your team members has an impact on your brand. What you
do and don't do each day impacts how you are depicted in the marketplace.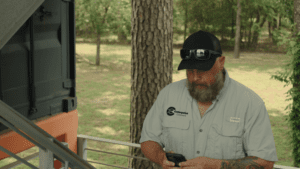 How do you protect your image?
• Display a consistent look – Logos on trucks, team members, and documents.
• Project a consistent tone.
• Deliver a consistent level of quality.
• Provide consistent products.
• Provide consistent services.
• Deliver on promises.
What do you do that makes you unique and special? Get the job done, willing to go the extra mile,
driven by excellence and produce regardless of the situation are some samples.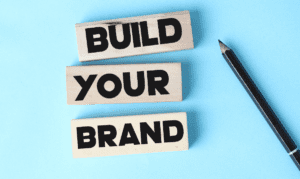 How to Build Your Brand
• Have your customers be the core of managerial, financial, and operational decisions.
• Think big picture – small things done today as an act of customer service benefits everyone
within your company.
• Hire right. It takes good people to provide good service.
• Under promise and over deliver.
• Be known as a company that provides quality work.
• Get it right, right away. Satisfaction levels drop each time a customer must follow up on a
request or on an issue. No callbacks.
• Be respectful of time. Prompt responses to customer requests show respect.
• Measure your turnaround time for proposals, reports and invoices and reduce it.
• Manage risk. That means eliminating or reducing risks where possible, and controlling those that
you must deal with.
Every time you interact with your customers, you are promoting your Brand Promise. Whether the
contact is in person, by phone, or on-line (through social media, email, video, or webinar), each one of
your team solidifies your Brand. Your handouts, website, social media, blogs, proposals, invoicing, and
reports all need to reflect your Brand (your standards of doing business).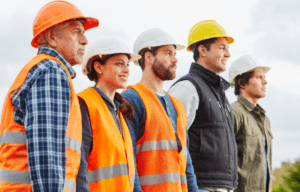 Your most important asset is not a new crane, state of the art sheet metal equipment or shiny 4×4 truck.
It's your people – from the Roof Technician to the Operations Manager, from the Field Manager to the
Estimator, from the Accounting Manager to the President and from the Customer Service
Representative to the CEO – your people make the difference.
By providing vision, communication, tools, resources and training for your team, you manage and
protect your brand image. Your team is in front of your customers showing your brand daily.