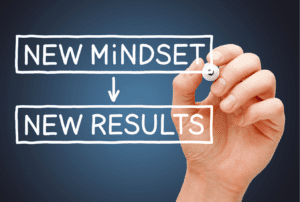 The key to growing a roofing company is a mindset change and not necessarily an infrastructure change.  Instead of managing the work – manage the account.  Each Client, each portfolio, each site, each phone call, each report, each proposal, each contract, each invoice is important.  Taking the time to develop a relationship and exceed the Client's expectations is the most important factor.  
One of the simplest methods to convert to an Account Management Model is to leverage technology and utilize Centerpoint Connect roofing software on every site visit.  
Understanding Clients and Asset Management Priority Basics
Identify Influencers and Decision Makers

Decision Makers may be a group of People instead of an individual.

Users:  The people in the company that must work with or use your product.  Such as a maintenance manager.

Influencer:  Provide information for evaluating products and suppliers.

Gatekeepers:  Control the flow of information that reaches decision makers.  

Buyer:  Purchasing Agent/Purchasing Manager.  Negotiate the transaction.  

Deciders:  Authority to make a final purchase decision.  

Identify Client Business Drivers

Identify Needs, Expectations and Pains

Understand Customer Goals

Understand Competition

Understand the Decision-Making Process

Organizational Issues.

Understand Budget (Budget Implications)

Capital vs. Expense (Who Approves?)

Enter information in a CRM Designed for Roofing Companies, such as Centerpoint Connect.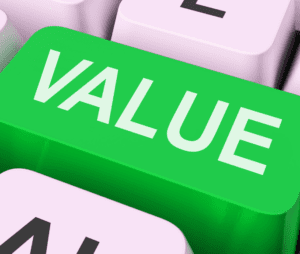 Communicate Value to All
Values may be different by the different roles in the organization
Centerpoint Connect Roofing Technology – Client Portal, Reports.

Budget Matrix. Automated Budgeting.

Record Tracking of Being On-Time.

Track Record of Amount of Callbacks.

Track Records of Locations with Problems

Invoices Available for On-Line Viewing through Centerpoint Connect client Portal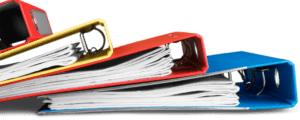 Portfolio Discovery and Asset Assessments
Obtain a List of Properties

Determine a Priority of Servicing Sites

Visit One Site as a "Test"

Visit Additional Sites as Properties are Released for Your Work.

Request Additional Properties to Service.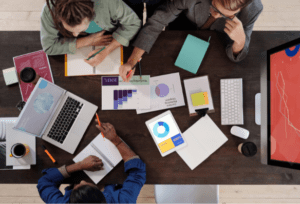 Implement Collaborative Team
Drive the process

Involve Proper Personnel and Key Decision Makers

Foster Customer Alignment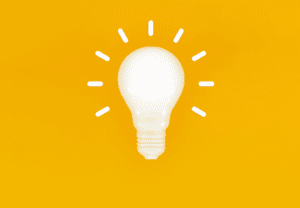 Develop Solutions
Define Customer Engagement Strategy

Provide Innovative Solutions

Create Value Proposition

Quantify Benefits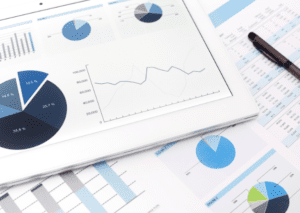 Solution Delivery and Reporting
Executive Summary

Dispatches

Inspection Reports

Proposals, Bids, Estimates

Capital And Expense Budgets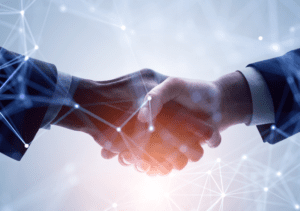 Relationship and Account Management
Expand Customer Share

Strengthen Relationship

Become "Trusted Advisor" Role
Centerpoint Connect roofing software provides Client facing reports delivered with professionalism.