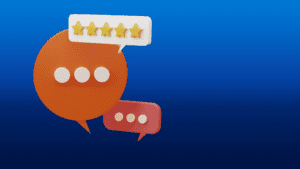 Roofing Contractor Growth Through Changing the Discussion
Change the discussion from leak repairs to roof management for growth.
Convince Customers to Spend More now to be Happy Later…. It's easy to focus on the minimum a
customer must have – because of sensitivity to price. We know the customer is thinking about price, so
we try to keep the price as low as we can. Therefore, we don't try to sell them things to satisfy their
wants and to remedy their dissatisfactions. But sometimes the absolute best thing we can do for our
customers is to help them spend more money so that they're going to be satisfied in the long term.
For Example, all you really need in an SUV is a plastic bench seat. But every time you sit on that plastic
bench seat on a hot summer day in a pair of shorts, you're not going to be happy with that vehicle. The
short-term savings from not buying a more expensive seat resulted in long-term dissatisfaction.
It's no different with construction. We've got to help our customers spend their money more wisely,
and in many cases that means we're going to be educating them on the long-term value of what we can
provide them with. The result is a more satisfied customer and a greater profit opportunity for you.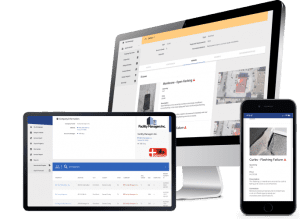 Providing an add-on of a Customer Portal where all their roofing data is kept is a benefit. Through
Centerpoint Connect, your roofing client's data is at their fingertips (cellphone, tablet, computer, 24/7).
Let's talk more about YOUR business, schedule a free demo today.  <——