Roof Asset Management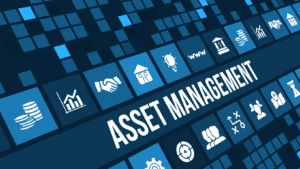 Clients want their vendors to provide field services with prompt response times, quality work, creative solutions to problems and excellent communication.  Customers want efficient ways to send and receive information – often paperless and in real time.
It is not enough to inspect the roof, make recommendations and perform the maintenance repairs.  Roof Management needs to result in Roof Asset Management (RAM) reports designed to assist owners and facility managers to make intelligent decisions about the allocation of expense and capital budgets.  The budgets established need to extend the life of their roofing assets and result in the most efficient use of their funds.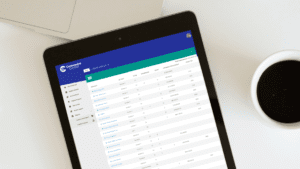 Roof Asset Management (RAM) is an important part of Roofing Services.  The RAM reports are created from the history of commercial roofing projects, site inspections and service dispatch visits.  The value of a roof and when a roof needs to be replaced are determined from budgets that are formulated through the roofing contractor's daily work, especially roofing service visits.  
The Client's decisions require summary data about the design life of roofs, ages of their roofs, estimated replacement costs, warranty status and roof condition evaluation to enable budgeting and planning.  Roofing software supports the roofing contractor's efforts and is a necessary tool.

The data collected on roofs will be regularly supplied to clients.  Roofing team members need to be familiar with the reports to be able to answer client questions.  Commercial Roofing Software consolidates the data into easily retrievable information to be shared and reported to your clients.
How to Successfully Implement Roof Asset Management within Your Roofing Company?
A service department that is separate from day-to-day roofing operations.  Focus is on maintenance and repairs.
Accessible to the Client – work requests can be emailed, phoned-in, 24-hour emergency contact.

Standardized approach to field work.  Use guidelines recognized by the Roofing Industry.

History of working with different roof systems.

Professional image and service philosophy.

Relationship with other trades.  A leak's source may be from an HVAC unit, plumbing line, or masonry issue.  Work together for a solution for the Client.

Financial stability.  As with any contractor, adequate insurance and a strong financial position are important.