Find out why Centerpoint Connect is the contractor's choice of CRM..
Centerpoint Connect is a web-based roofing software application that reaches across all devices in your company to form a fully connected workflow-based system. Use Centerpoint Connect to organize all of your past, present and future customers and manage exactly where each fall within your sales cycle. Our canvassing roofing CRM helps you reach more people so your business can excel and helps streamline every aspect of your business. Read on to learn why more roofing contractors choose Centerpoint Connect than any other CRM software.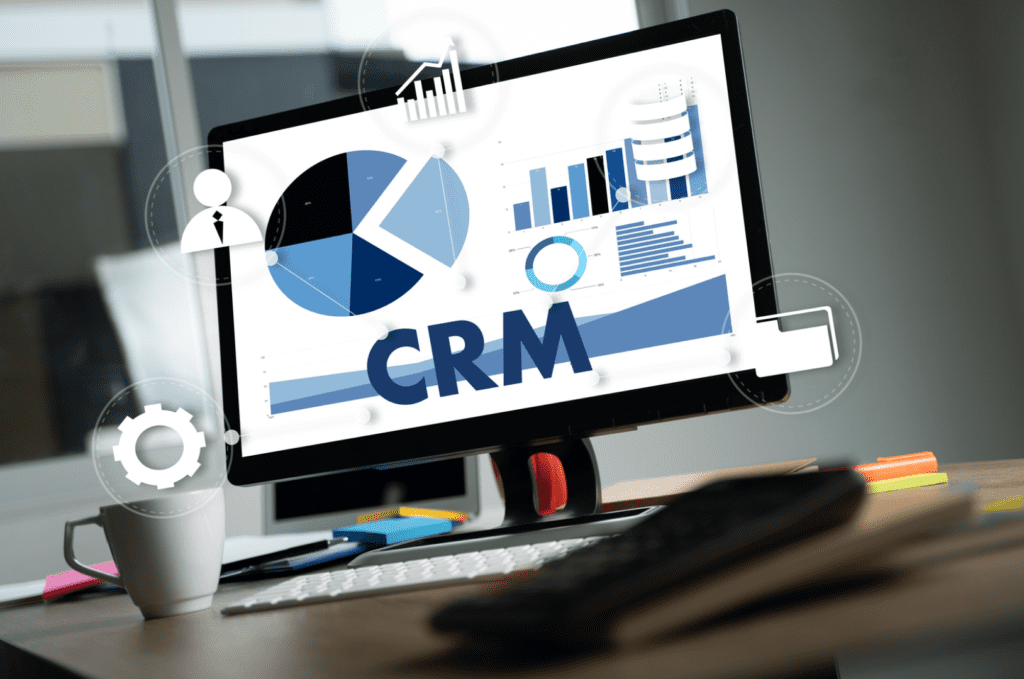 Adaptable and straightforward interface
Centerpoint has a consistent and familiar user interface that makes it easy to navigate. The layout and design helps you facilitate efficiency, so you're not worrying about missing steps or actions. We direct the attention on what the process is within a roofing business and built a system to facilitate. With our roofing CRM you can:
Organize your company's prospects and client's data in a Roofing Specific database
Utilize standard or custom workflows specific to the industry
Implement our system in a just a few training sessions
Other roofing software providers:
Hard to understand interface
Time consuming and expensive to implement
Lack sufficient support and training resources
Roofing software that's built for your business to succeed
Elevate the function of your business and transform your program into a brand that people can trust. Our roofing CRM helps redefine the success of your brand. The flexibility of our roofing software complements the shifting aspects of field and administrative work. Our roofing software is great for:
Roofing contractors that need a robust program that can do it all
Providing the option to do your job remotely or from different field locations
The collaboration between you, your team, and your client
Other roofing CRMs:
Might not have all the necessary functions to monitor your business
Can't effectively share remotely captured data with your team or customers
Can't convert discovery items into a client facing document 
Count on our roofing CRM to bring you the results you deserve
Centerpoint has roofing software that you can always rely on. Our program is constantly evolving to match the demand of roofing contractors. If you ever need to manage roofing leads, our CRM can help you gain access to advanced levels of visibility. Centerpoint is designed to deliver performance and improve business outcomes for better decisions.
Updated to provide the latest products and features to make your job easier
Keeps your information secure
Our roofing CRM provides you with all the tools to succeed
Other roofing CRM:
Have limited tools and features that note few updates
It might have restrictions that will compromise the integrity of your business
Provide limited support options or need to get paid at an additional cost
Learn more about Centerpoint Connect in their RoofersCoffeeShop® Directory or visit CenterpointConnect.com