Roofing CRM Software Providers
There are really only a few commercial roofing software companies on the market today and they have been around for over 14 years. It is well known that the older software programs offer many tools for roofing companies to perform their various tasks and they all seem to stem from a form of CRM. These original software companies were forged upon technologies predating 2008 which back then, were cutting edge. As cloud based technology has improved, as well as all of the development, hosting, languages, and techniques, these older programs aren't able to take advantage of the latest technology. Just like your roofing business, evolving to remain current in the marketplace is critical to your survival.
These original Roofing Software packages still have a place within this market and still help many Roofing Companies, but as the industry evolves the software programs need to as well.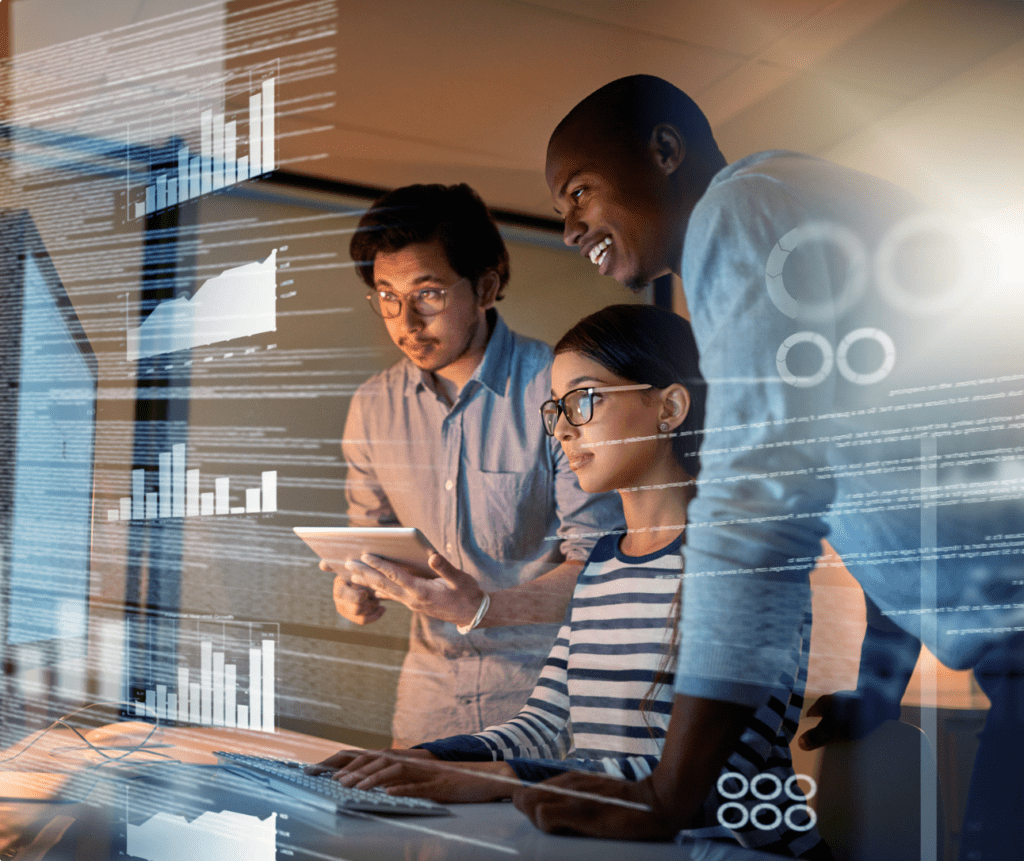 As more market research takes place it is obvious that Roofing Contractors do not want to purchase a Roofing Software that they have to set up, custom development, or "pay to play". Roofing Contractors want to keep on roofing and adapt to a software they can utilize as quickly as possible. They also want to work with a software company that is flexible, intuitive, and a workflow based system specific to a roofing company. Roofing is unique to other trades and there are a lot of moving parts in a Roofing Business, especially if the Roofing Contractor has a service management.
Centerpoint Connect is not like any other roofing software you will come across, Centerpoint roofing software was built by roofers for roofers, and we have a proven track record with results that you can trust. We deliver a complete front end solution for your roofing business that utilizes the latest technology. Centerpoint is built on best practices in the roofing industry, and we want to help all contractors grow and succeed by simplifying their business processes.
Roofing Specific Workflow
Our contractor software lets you connect better potential customers, boost sales, and create an organized workflow for you and your business. We are the one-stop tool that roofing companies should look to use if they want to satisfy their customers, is completely in the know, and score more deals. We want to streamline solutions that allow teams, customers, subcontractors, and crews work together, as well as allow you to run several business locations independently. And although Centerpoint is designed specifically for roofing and exterior contractors, our system is adaptable enough to suit other trades.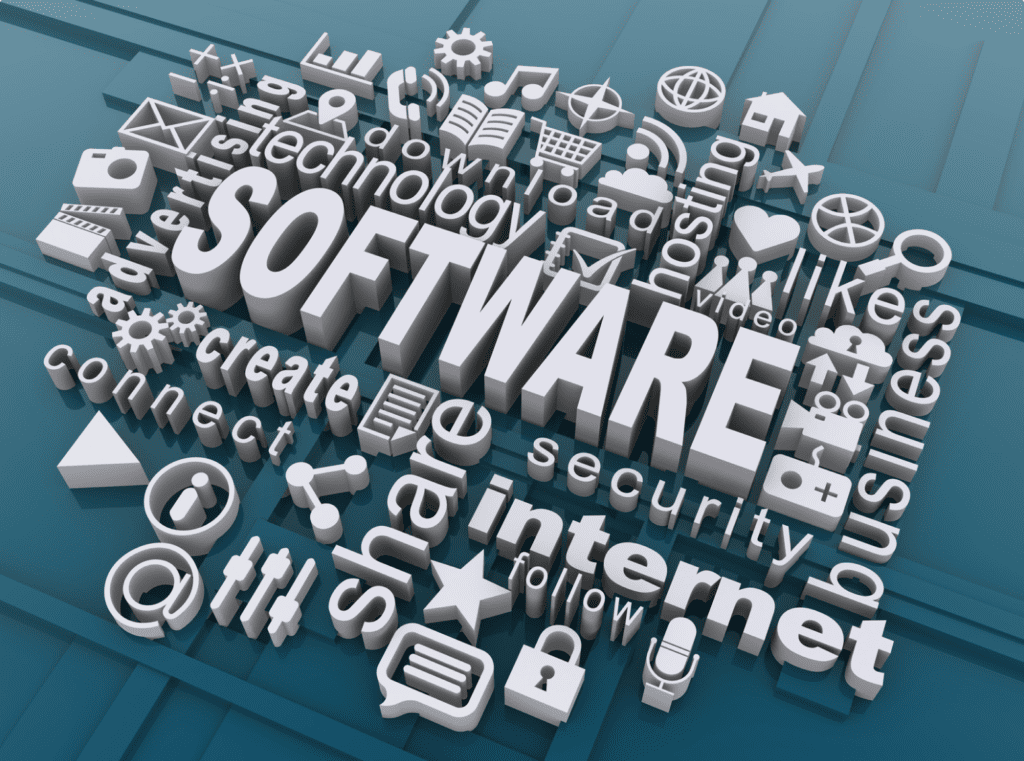 Intuitive
Our program allows you to keep everything in one place and provides you with all of the information you need in an easy-to-understand format. Find all your contacts, properties, and potential contracts presented to you in a dynamic roofing software interface. You can develop high levels of domain expertise in various aspects of your business without hassle, allowing you to save time with a flexible, scalable, and easy-to-use program. You can streamline all your work into one centralized system and keep everything connected in a way where you will always know the status of the job. Centerpoint has powerful features that will help you integrate your work seamlessly and grow your profits by providing the right options for the right job. Let the results speak for themselves, after all, satisfied customers are the best advocates of your roofing business.
Centerpoint is a name you can count on to assist your appeal and credibility to potential customers. We take the initiative by developing roofing software that is well tested, with new items and features being delivered on a regular basis. We are dedicated to customer resource building to optimize the working order of the roofing app, and we are continuously keeping up with the latest industry standards and security.
Turn-Key Roofing CRM Software
Most Roofing softwares have to be set up with your own libraries, customizations, pricing, custom development, etc. Most Roofing Contractors don't want to spend the extra effort and resources setting up new software. Centerpoint comes pre-loaded with Industry Standard Roofing Libraries, Roofing Workflows, Materials, Reporting, and more. We offer this so contractors can find success with minimal effort having to set things up and exhaust resources trying to make things work. While Centerpoint is turn key, we also offer a wide range of customizations for the contractors that want to go the extra mile and get things dialed in.