When looking for a Roofing Specific CRM it is very important to distinguish the type of work you do. The traditional CRM isn't designed for Roofing Contractors; they were designed to track correspondence with people. In Construction, people come and go, but the building remains, which is why it's important to go with a CRM that aligns with your Roofing business. In efforts to work in as few systems as possible look for a CRM that also handles other aspects of your business such as your prospecting, quoting and making sales, service scheduling, invoicing, timekeeping, safety, and project management. If you want other components to your Contractor Software look for integrations your preferred CRM is capable of.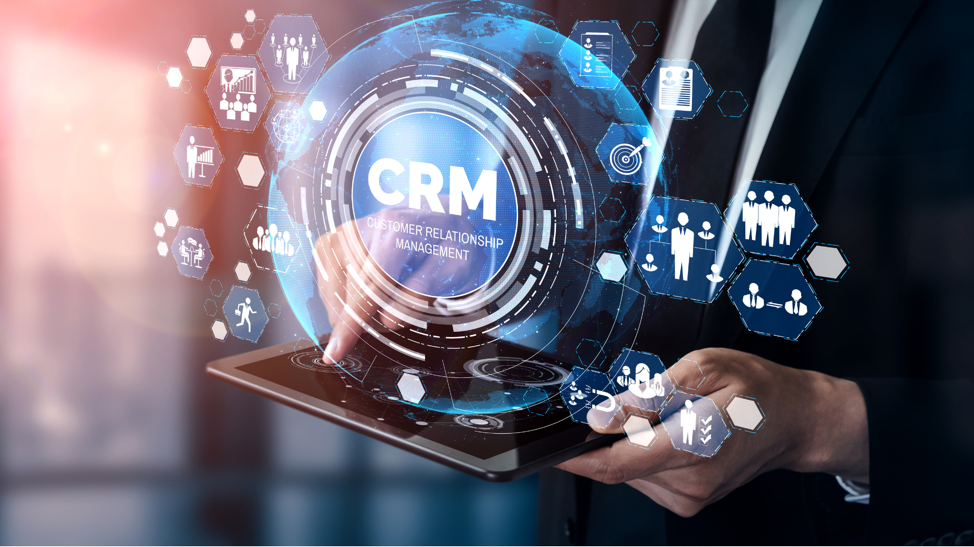 CRM (customer relationship  management) is a widely known term used to describe a form of software that helps you manage your correspondence, history, and keep track of your future tasks. There are ultimately 2 different types of CRM's that apply to Roofing Companies i.e. One is Residential focused, the other is commercial focused.
Residential focused CRM's are similar to the traditional CRM structure because the case often is one contact associated with a home or residence. Most Residential CRM providers offer a lead to estimate jobs, to budget and produce job functionality. 
Commercialfocused CRM's are built differently, whereas there are more layers. A typical customer of a commercial roofing company is a company for example: Facility Management, Schools, Government Entities, etc. These companies may have just one property or they may have multiple properties which is where the added layers come into play. This type of Roofing software should be able to store, a company with company contacts and within the company should store a property with various sub folders for the sub tasks performed. Various tasks performed on a property level would include prospecting attempts, Sales Opportunities, Roofing Service, Roofing systems and warranties, Project Management, etc.
Ideally, your CRM should allow you to pull up an address in real time and see all the history pertaining to that property. Roofing CRM's should also provide workflows to support any Sales efforts, Service and Repairs, and Production Management. Centerpoint Connect
The Centerpoint Roofing Software has both Commercial and Residential Hierarchies and also has workflows that handle the Sales Department, Service Department, and Production Department all on the same platform. Centerpoint Roofing Software also has the unique ability to handle the CRM structure of both Commercial and Residential Roofing Companies so Roofing Business can flourish.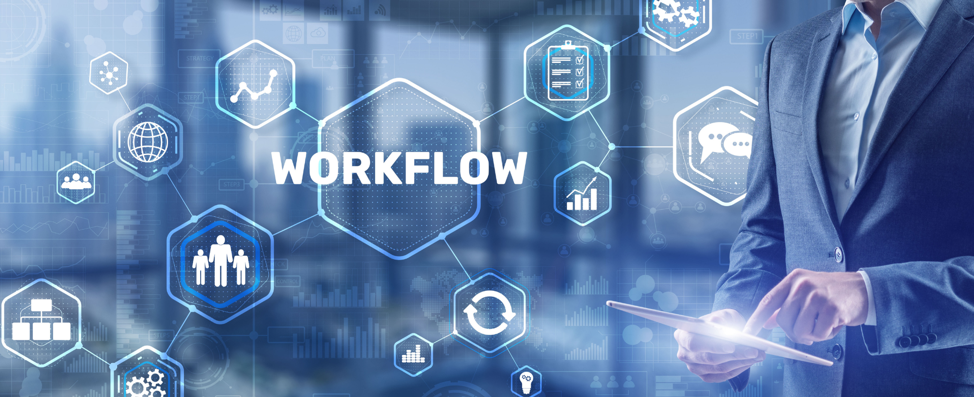 CRM Setup
Once you have your CRM of choice installed it is recommended to configure the software to support both your workflows and any reporting needs you have. Some common sales workflows should include incoming lead management, how you assign leads to sales reps, and how your sales reps carry that lead throughout the sales process. When it comes to reporting you should be able to accurately review your book of business and analyze where each client/prospect falls within the sales cycles. Going into more detail you may consider tracking information such as the type of client, size of building, type of roofing systems, etc.
The success rate of a CRM
It may come of no surprise that the majority of CRM implementations fail, and it is believed that Roofing Businesses or roofing companies have an even higher failure rate when it comes to implementing a CRM or Roofing Software. A well thought out and embraced initiative to better the company's organization, empower the users and sales reps, and desire to be better at what we do in roofing will lead to a higher success rate. With higher adoption rates a CRM for you Roofing Company will drastically help the business.
What do I do with our old data?
It is very common Roofing Companies have tried various other roofing software and CRM's and data is most likely in those previous systems. It is recommended to first analyze the accuracy of any historical data before considering moving it into a new software. The saying "garbage in, garbage out" comes to mind for most. Many Roofing Companies would agree it is best practice to at least have your primary or current customers added to the CRM and each customer should have a set task to check back in within a reasonable time frame. 
Centerpoint Connect not only helps you make a lot of these implementation decisions, they also help configure the Roofing Software to fit your roofing business workflows and reporting. If you don't really have a defined workflow you can utilize the standard Roofing Company workflow and setup that comes with the Roofing Software.